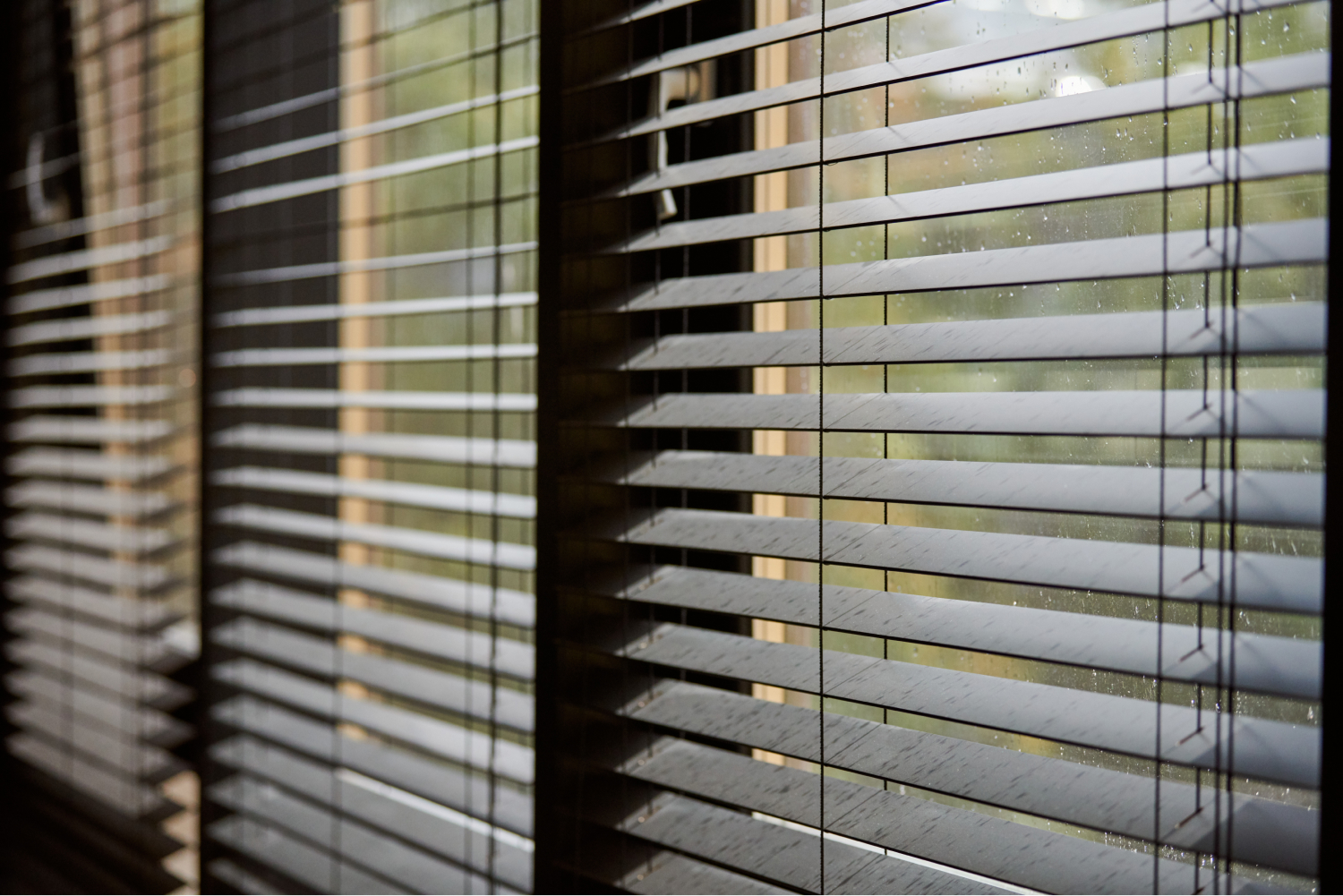 Without trying to brag, we believe our blinds are the best on the market. We have always invested in the latest blind making machinery and our experienced team can produce 20,000 blinds per year, all locally made which contributes to the local economy. The only thing better than one pair of our blinds is two! Let us explain…
Our sunscreen blinds are used to reduce glare and heat entering a room during the day. These give you and your family all the benefits of blinds without sacrificing visibility. Our sunscreen blinds feature a unique fabric that allows you to completely lower your blinds while retaining the view. These are ideal If you are concerned about privacy or just want to stop sunlight streaming into your home and creating glare on your devices.
There is a way to make a brilliant product better! Our day/night bracket allows you to install 2 blinds on the window frame: sunscreen blinds during the day and sheer roller blinds at night. These translucent roller blinds are an exciting new addition to our range of roller blinds in Auckland. The fabric we use in our translucent roller blinds is the middle ground between sunscreen roller blinds and blackout roller blinds. Having a day and night bracket means you can enjoy a variety of sunlight and privacy control. We position a sunscreen roller blind closest to the window and an additional translucent blind in the front for privacy at night.
Benefits
Dual unlight control
Dual privacy control
Allow you to retain a view from your windows
Perfect for living rooms, bedrooms and kitchens
Choose to keep your room light in the day and dark at night
One additional feature you can opt for is adding a motorised mechanism. This allows you to control your blinds remotely for ultimate satisfaction. Raise and lower your blinds whilst lying in bed, lying in the bath, sitting on your sofa or at your kitchen table without having to move. It doesn't get much better than that.
Start creating your perfect home by pairing sunscreen blinds with sheer blinds today and enquire about making them motorised with Total Look Blinds. Get in touch with us today to find out more.