Automate Wire-Free Li-Ion Motors
A touch of class and privacy
Motorised Blinds in Auckland
Motorised blinds are a great way to improve convenience in your home while adding style and value. You can control one or more blinds at the touch of a button while enjoying other innovations like smart home integration and sun, wind and rain sensors. At Total Look Blinds, we provide full service installations in homes and businesses across Auckland. We can fit a variety of motorised roller blinds with Smart home connectivity using Apple HomeKit & Siri, Google Home & Assistant, Smartphones and Amazon Alexa. Our installations include wire free options but if you are in the process of building a new property, you may want to wire up your motorised blind system for added convenience.
---
Improve Safety and Control with Motorised Blinds
Motorisation is ideal for homes with children, pets and elderly people as they are easy and safe to use. There are no manually operated cords or chains that are potentially hazardous or difficult to use. All our motorised blinds come with a variety of options for operating them, including:
A battery powered hand held remote
Wireless wall mounted switch
Home automation that is integrated with your smartphone or tablet so you can control your blinds at all times, even when you're not home
Our motorised blinds also incorporate the latest A.R.T (Automate Reactive Technology) series of sensors to further add convenience to your home. This automatically adjusts your blinds in response to the sun, wind and rain, ensuring your home always remains at a comfortable temperature.
---
Wire-Free Li-Ion blinds – Features
Ultra-quiet operation
Strong brackets for secure hold
Battery level check on the remote
Micro USB charging for the motor
Complete wire-free design
Simple design for easy fitting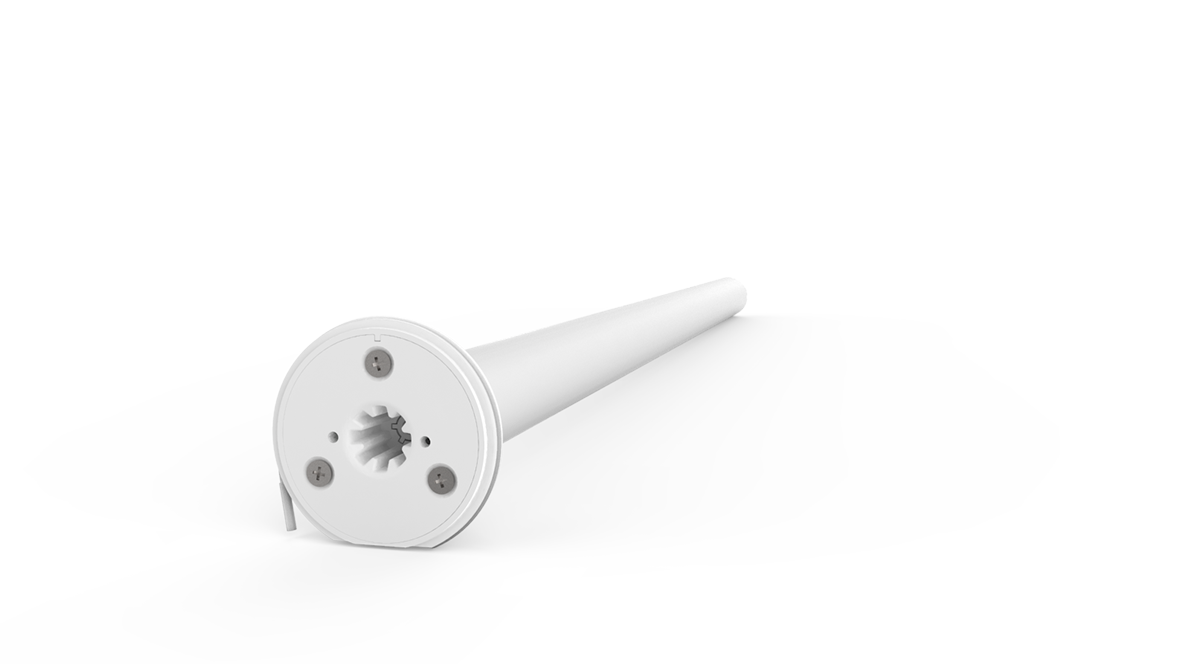 ---
Contact Us for Motorised Blinds in Auckland